Suggesting how an "alternate dimension" of RuneScape could be created, where Gielinor would globally be at war, etc, etc, etc.
I even had a RuneLabs submission for it, but as soon as it reached #3 it got removed for being "too massive". I was told countless times that it couldn't be done, that it would mess up the content within RuneScape, bla bla bla.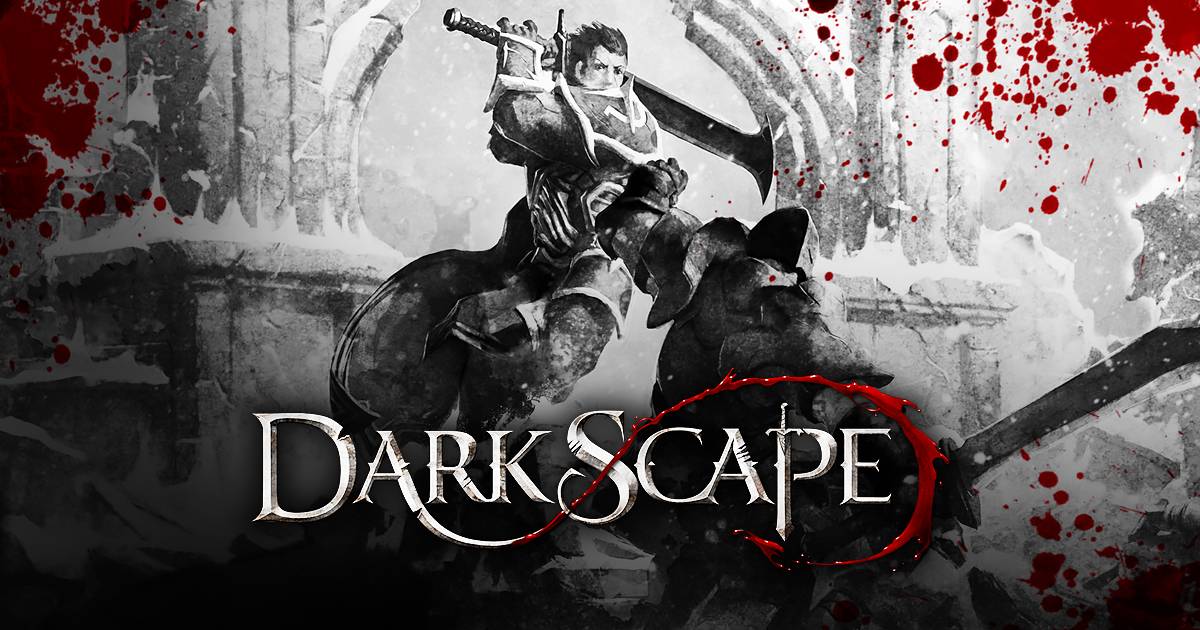 And then yall just release DarkScape which is very similar, in terms of concept, to what I was suggesting. Another dimension / separate from the live game; PvP everywhere; etc.
So my questions are:
1) How come my idea was so quickly rejected when it turns out it actually was QUITE feasible?
2) Would you like future DarkScape updates to lead it into a God Wars II theme?
And Answer
1. Possibly because it genuinely would not have been technically feasible as part of the main game. I'd imagine that due to a lot of technical difficulties, adding something like God Wars 2 would've either required a lot of work and resources to be incorporated as part of the main game, or that GW2 was to be developed as a completely new game. Also, we do not really have that much knowledge about how long it actually took to make Dark*cape (given that only content until May 2015 is added it seems it took 3 months to do this without making too big game-play changes), so don't make your judgement too soon.
2. Initially I disliked the idea because the idea of adding a massive world-event like this would detrimentally influence the lore (not to mention the fact that gods aren't supposed to ascend to elder godhood), but at this point, I would not really mind that: after all, they bothered to release Dark*cape in the first place, so they just as well make it more unique from the main game. In addition, as OldSchool RuneScape has been confirmed to be non-canon, DarkScape would probably be non-canon as well, which in practice would mean that content here can be developed without having to worry that much about lore and logic, allowing us to focus on faction content and PvP, making the new game more enjoyable.
sources from: https://www.rsgoldhub.com/news/darkscape-updates-to-lead-it-into-a-god-wars-ii-theme